Art and Culture
It'd be a shame if we never get back together: Louis Tomlinson hopeful of One Direction reunion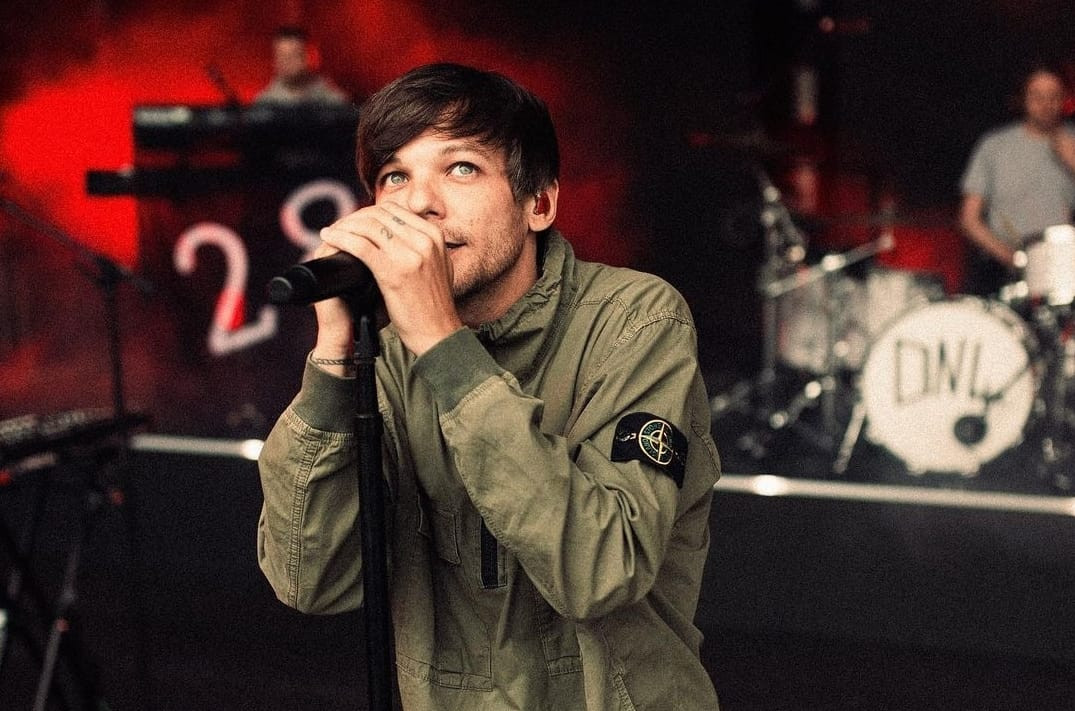 Former One Direction band member Louis Tomlinson may have embarked on a journey of finding his own voice and rhythm but the 30-year-old singer hasn't lost all hopes of the band coming back together in future. In fact, he strongly clutches on to all that he learnt as part of the boyband to navigate the music world on his own.
After One Direction split in 2016, Tomlinson made his solo debut with Walls in 2020 and is coming out with his second solo album, Faith in the Future. Speaking to Hindustan Times about his new journey, he said, "When you're in a band, there's always an element that you're one out of five. While you're still yourself, you remain conscious of everyone else."
He added, "Now, the good thing about being out on your own is that it gives you a chance to show who you are as an artist, and who you truly want to be."
Speaking about his evolution since leaving the band, the Walls singer shared that it's been challenging but also rewarding. "With every song I write, I feel like I grow as a songwriter. For me, just to be in a position right now, to be able to tour with this next album, is definitely something I didn't really expect at this stage of my career."
One Direction, comprising Zayn Malik, Harry Styles, Niall Horan, Liam Payne, and Tomlinson, has marked seven years since its breakup. But fans still lean on to the hope of a reunion someday — and so does Tomlinson.
"It would be a real shame if we didn't get back together. (Right now), everyone is pretty busy with what they do at the moment, but I'm sure one day (we'll reunite). I'll be surprised if we don't," exclaimed the singer, confessing that he's very much in touch with his mates.
"We all are really close. The bond that we shared growing up through such a crazy amazing experience but chaotic at times. That's a bond for life," he gushed.
The Silver Tongues singer went on to credit his time in One Direction for preparing him for survival in the industry. "It definitely taught me a lot. It was pretty much like a crash course (to be) in the music industry because we did so much in five years," he said. "But, there's also a part of that experience which makes this solo part challenging at times. That's because you've got different expectations and you've to work out where you are in the industry. It's difficult to carve an individual identity afterwards."
Just like the rest of the band members, less than a year after the band's split, Tomlison got busy making a career as a solo artist as well. Soon after, he released his first single, Just Hold On, with Steve Aoki, however, he feels his second album reflects his aspirations as a singer more fully. Ranging from pop to punk to dance music to emotional, the album featured songs such as Silver Tongues, Bigger Than Me, and Out Of My System.
In 2010, One Direction was created after the five boys auditioned for the singing competition, X Factor, as individuals, and were put together as a band by Simon Cowell and other judges. The band went on to garner massive success, performing together until their breakup in 2016.