Luxury French fashion brand, Balenciaga, has issued an apology and taken down its recent holiday campaign, after it sparked an uproar on social media.
The series of adverts featured children carrying the brand's 'plush bear bags'. Another advert showcasing the brand's famous 'hourglass bag' has also landed in hot water, reported The Independent.
Critics were quick to point out that the bears are wearing BDSM gear such as fishnet tops, collars with locks and studded harnesses, and questioned if it was appropriate to use children to promote them.
The said photoshoot, displayed for Balenciaga's 'Toy Stories' campaign, also features a document detailing a Supreme Court opinion on child pornography, which can be spotted among papers strewn across a table along with the 'hourglass bag'.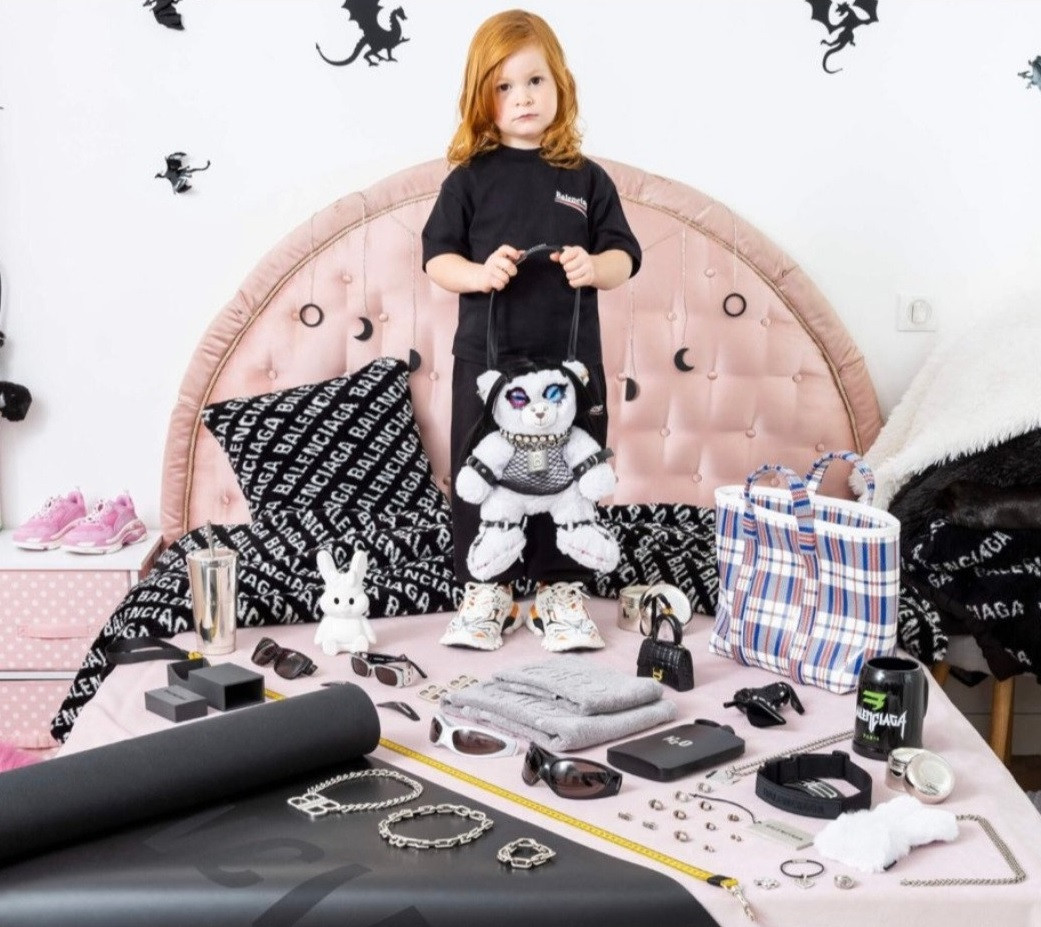 In a statement posted on the fashion house's Instagram Stories, the label apologised for causing any offence with the adverts featuring young children holding the bags, which many called 'disgusting' and 'over-sexualised' online. "We sincerely apologise for any offense our holiday campaign may have caused. Our plush bear bags should not have been featured with children in this campaign. We have immediately removed the campaign from all platforms."
Two hours later, Balenciaga issued a second apology, after it was pointed out that the documents on the table appeared to show court filings related to a controversial child pornography-related case.
The second statement in full read, "We apologise for displaying unsettling documents in our campaign. We take this matter very seriously and are taking legal action against the parties responsible for creating the set and including unapproved items for our Spring 23 campaign photoshoot." It continued, "We strongly condemn abuse of children in any form. We stand for children safety and well-being."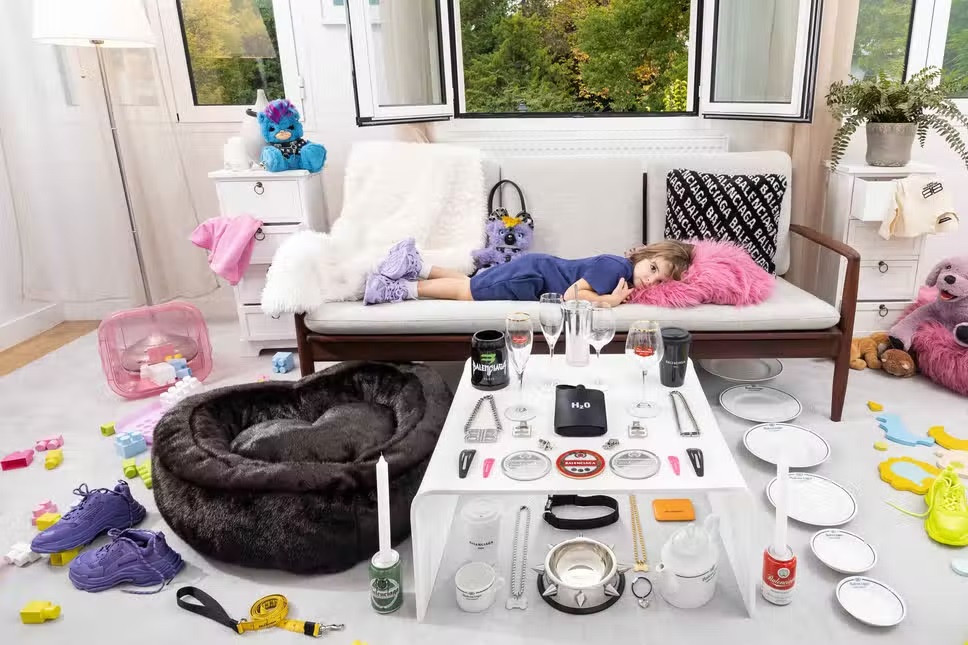 Commenting on the adverts, one Twitter user labelled the brand's approach to marketing as 'disgusting' and accused them of taking the 'shock factor' way too far. "I understand that a lot of Balenciaga's marketing is the 'shock factor' of it all but this is just disgusting," they wrote.
Another called the brand out by writing, "The brand Balenciaga just did an uh… interesting photoshoot for their new products recently which included a very purposely poorly hidden court document about 'virtual child porn' normal stuff".
Others also questioned whether Kim Kardashian, an ambassador for the brand, will be speaking out on the campaign to condemn it. So far, the reality star has kept quiet. Model Bella Hadid, who has also worked with Balenciaga, has deleted her recent Instagram post promoting the label.
Have something to add to the story? Share it in the comments below.