KARACHI:

Karachi: Have you ever felt bored out of your wits, sitting all day with nothing but a dull and mundane routine to greet you? Well, don't worry; October has much in store for you.
The drama serials that premiere this month offer a healthy combination of thrill, romance, and suspense while touching upon complicated issues in our society. Be it toxic parenting, struggles of women in marriage or an unrequited love story: the storylines reflect on these topics quite effectively.
So without further ado, here's a lowdown of October TV dramas that should definitely be on your list!
1. Pinjra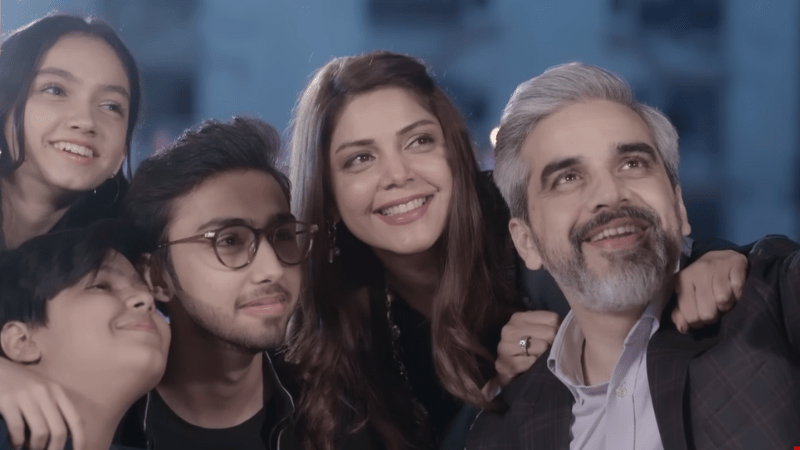 Pinjra has received great applause for highlighting the plight of children with toxic parents. An issue that is readily left to tend itself is finally being candidly on TV through the lense of a young boy and his policed upbringing. Smothered under the long list of expectations of his parents, Abhan succumbs to various mental health challenges and dysfunctional behaviour.
The drama premiered on October 2 2022, releasing double episodes every week! The late Pakistani playwright Asma Nabeel is the hidden gem behind the series' script, which is directed by Najaf Bilgrami. Shazia Wajahat, under the umbrella of Showcase Productions, serves as executive producer for the series. Hadiqa Kiani and Omair Rana feature in the show, along with young actors Aashir Wajahat, Aina Asif, and Ahmed Usman.
2. Betiyaan

Betiyaan pertains to the tale of five sisters who struggle to face troubles life throws in their path for simply being women. In a shocking twist, the eldest sister Fiza has to take the seat to marry instead of Ayeza as she disappears on her wedding day. From here, all the sisters have to acquaint themselves with a life independent of men and deal with the consequences as well.
Betiyaan features a number of well-known faces from the Pakistani entertainment industry. Fatima Effendi plays the protagonist and the series also stars Javeria Saud, Mahenur Haider, and Tania Hussian. The drama is helmed by Meesam Naqvi, and Asma Sayani, also popular for their work in Piya Mann Bhaye and Ghalati.
3. Taqdeer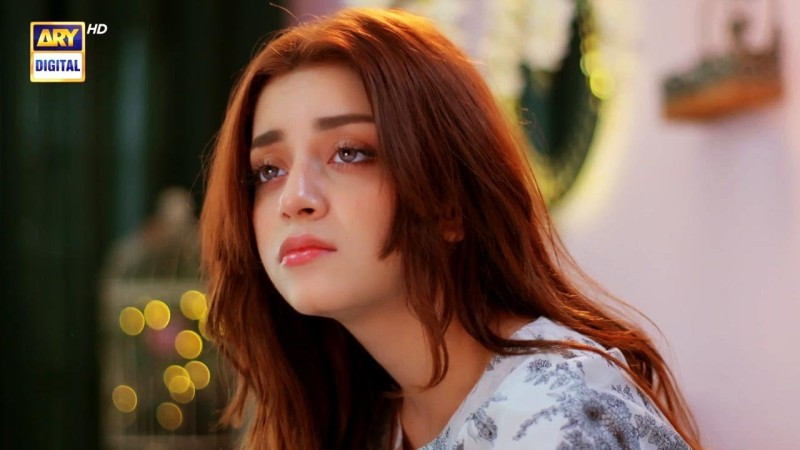 Taqdeer is the tale of every girl who is stripped of her rights, freedom and lifestyle after getting married. The drama entails the life of an easygoing girl named Roomi played by Alizeh Shah. Upon her union with Asad, Roomi encounters a range of hurdles, abuse, and discrimination by her in-laws, which she is forced to call family. The series tackles the dilemma of married women in a culture that is bound to treat them as slaves, instead of equal members of the household.
The lead roles pertain to Alizeh Shah and Sami Khan. While Amna Malik, Asim Mehmood, Javed Sheikh, Aliya Ali, Maryam Noor, and Saba Faisal also play their parts. The heart-crushing narrative is written by Doorway Entertainment and directed by Mohsin Talat.
4. Jannat Se Agaye

The well-awaited Pir-e-Kamil writer's creation, Jannat Se Agaye is releasing on October 17, 2022. The show features known names such as London Nahi Jaunga's Kubra Khan and Maula Jutt's Gohar Rasheed. The teaser of the drama suggests the narrative will illustrate serious topics, yet the plot is not revealed completely to keep the fans waiting for more content.
5. Mohabbat Ik Saza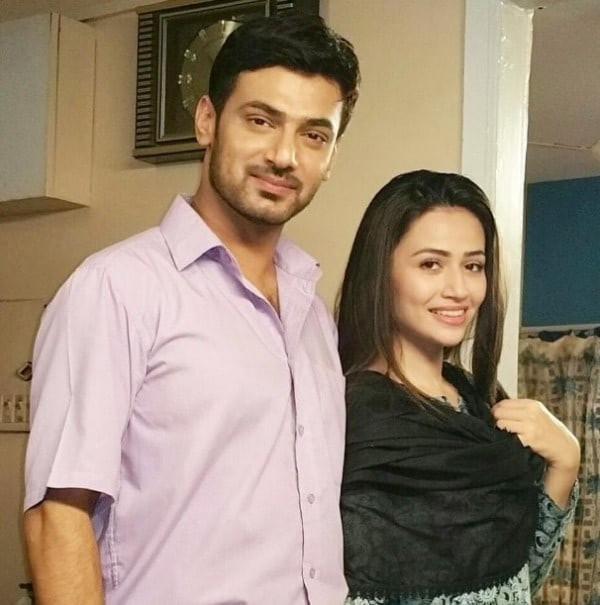 The last on this list is Mohabbat Ik Saza which is yet an enigma to unfold on October 17, 2022. There are no major details regarding the plot and due to this secrecy, there is little information to digest for the audience. In a way, this makes the drama much more enticing, as viewers wait for its premiere. However, the lead roles are to be played by Sana Javed and Zahid Ahmed, a duo fans wanted together since their last hit show Zara Yaad Kar.
The serial is directed by Farooq Rind and written by Zanjabeel Asim Shah.