Art and Culture
From 'Blonde' to 'Only Fan': T Magazine's top picks of the week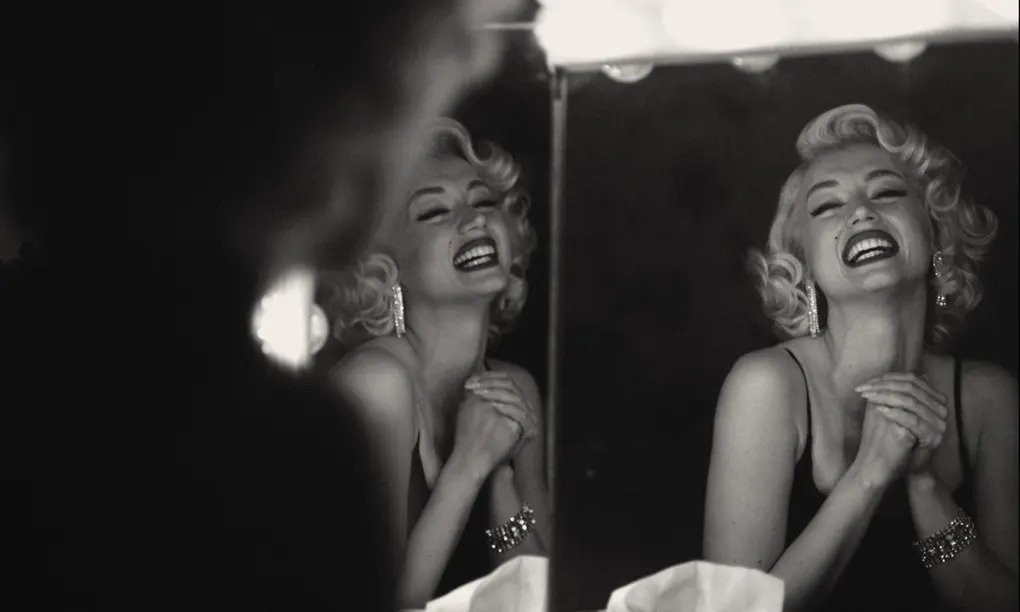 Movie: Blonde
The much-anticipated Blonde has finally been released on Netflix this week. The movie stars Cuban beauty Ana De Armas who, thanks to the blonde hair and make up, bears an uncanny to the legend Marylin Monroe herself in the movie. The movie tells the story of the tragic starlet that was severely misunderstood. According to Armas, it took her a year of lessons to get the classic blonde starlet's accent right. However, her look and accent aside, whether the actress truly does justice to this icon, remains to be seen.
TV show: Love is Blind: After the Altar
If you've been a fan of the reality series Love is Blind, then this is your time to rejoice. Unlike other reality series that focus on helping contestants find love, this show isn't focused on just outer beauty alone. However, both the couples who got married in season two have recently announced that they have split. Therefore, this post-season episode should hopefully answer questions of fans clamouring to know why the couples whose love stories they saw unfold onscreen couldn't make it work in the real world.
Song: Only Fan by Bazzi feat. Cordae
Bazzi's latest song titled, 'Only fan' just dropped this week. The American singer, songwriter and record producer Andrew Bazzi, better known as Bazzi, just released his third album Infinite Dream this Friday and while most fans will say there's something on this album for everyone, we can't help but be completely partial to 'Only Fan'. With an upbeat sound and catchy lyrics such as, 'How I don't know you, But I'm missin' you? Yeah, I can't break through, And it's drivin' me crazy,' what's not to love about this song?
Book: Grounds keeping by Lee Cole
This debut novel by Lee Cole is by turns smart, funny and thought provoking. The story's main character, Owen Callahan, an aspiring writer, moves to Kentucky to live with his Trump-supporting uncle and grandfather in the run-up to the 2016 election. While there, he takes a job as a groundskeeper in exchange for a writing course at a local college, where he meets Ama Hazdic. Hazdic has everything Owen doesn't: an ivy league education, a prestigious job and success as a writer. As these two begin a secret relationship, the novel explores themes of political polarization and class differences.