Art and Culture
From 'Faltu Pyar' to 'Ms Marvel': T Magazine picks of the week
Movie: Everything Everywhere All at Once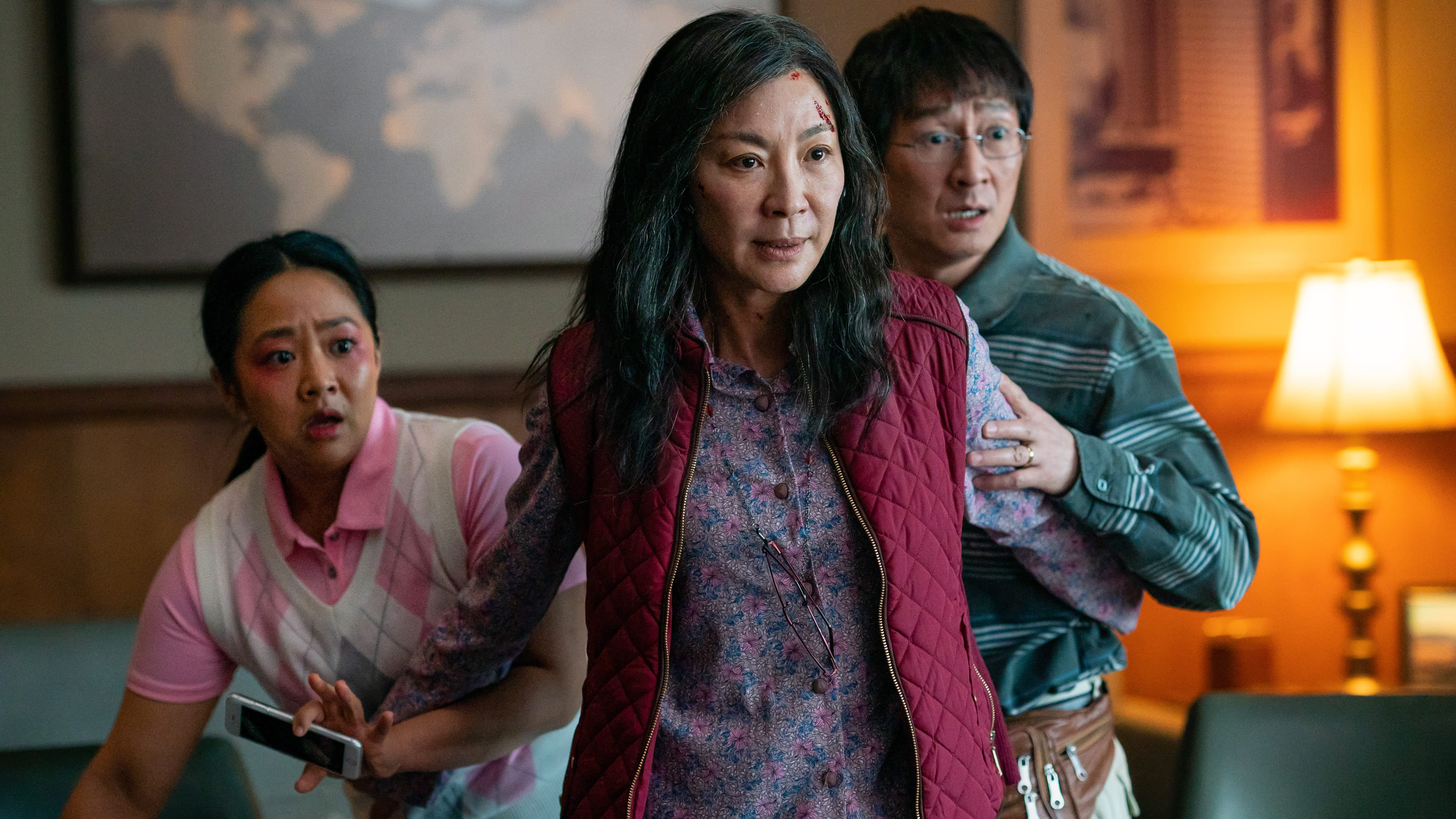 It seems like conversations about the multiverse and interdimensional travel are all the rage, given the numerous films and shows that focus on the same as a pivotal theme. Everything Everywhere All at Once, does the same, but in a highly unique, fast-paced, you'll-miss-it-if-you-blink manner that makes this film an engaging and intriguing watch. The narrative follows the life of Chinese American laundromat owner Evelyn Wang (Michelle Yeoh) who struggles with finishing her taxes. However, an interdimensional leak opens up the entire movie to a larger plot, where an unlikely hero is born, leading to a trippy, action-packed unfolding of matters, with the fate of the world at stake.
Song: Faltu Pyar (Hasan Raheem, Natasha Noorani, Talal Qureshi)
The younger generation of Pakistani music is taking the industry by storm, releasing absolute bangers that not only have a great, catchy tune, but also hold immense meaning. The latest track to hit the scene is a collaboration between Natasha Noorani, Hasan Raheem, and Talal Qureshi, in the form of Faltu Pyar. This here is a song that works on multiple layers. It targets falling in love in this day and age of deficit attention spans and commitment-phobia. While Natasha Noorani absolutely steals the show with her line, "Don't be a dhokaybaaz," the rest of the song is just as brilliant. Moreover, the visually appealing marriage of retro and modern vibes makes the video a must-watch.
Show: Ms. Marvel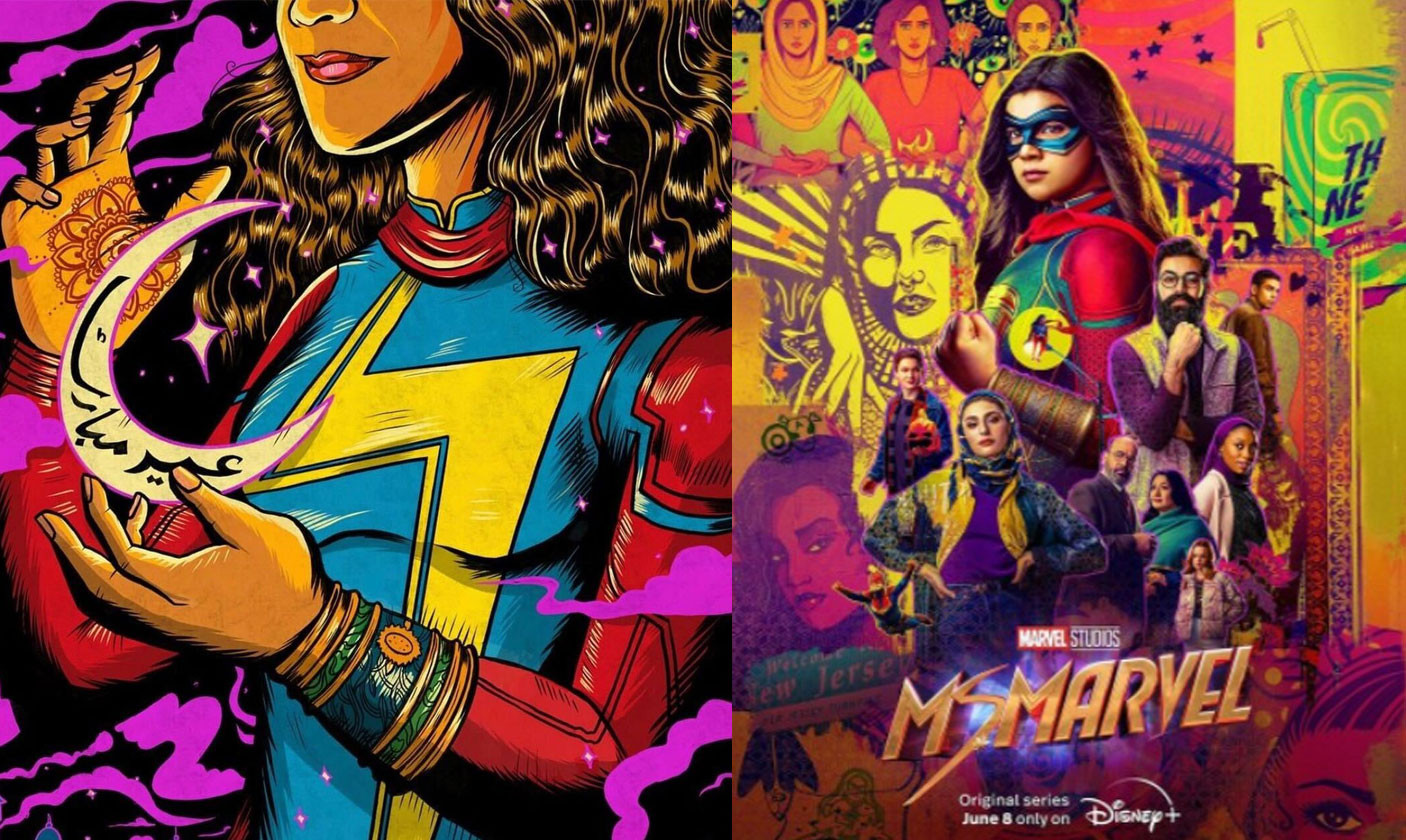 Amidst controversy and mixed reviews, the television mini-series has taken center-stage, and is here to leave a mark with a beautiful coming-of-age tale. With a Pakistani-Muslim as the protagonist in the form of Iman Vellani's Kamala Khan, the latest venture from Marvel doubles down on representation, giving us our very own superhero within the grander cinematic universe. Packed in with artistic visuals, there are numerous moments where Pakistanis will point at the screen and relate to Kamala, while also being swept away by her origin story, and the way the narrative unfolds. Bold, ambitious, and pertinent, Ms. Marvel is as imperative a watch as it is significant.
Book: Jinnistan (Ayesha Muzaffar)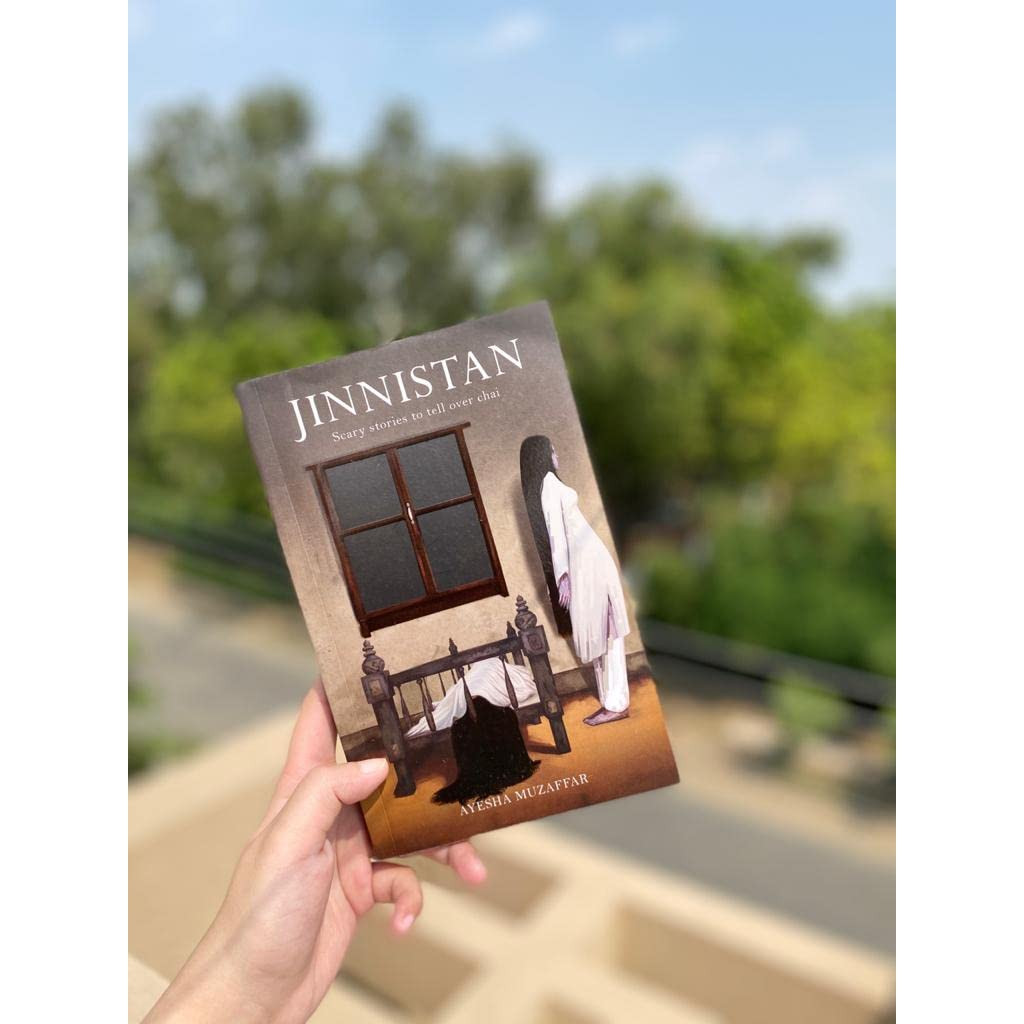 Pakistanis always seem to love a good jinn story, given that these paranormal beings haunt our daily lives with, as it is believed, their invisible coexistence. Author Ayesha Muzaffar takes readers on a journey of supernatural stories that are bold, riveting, and deliciously terrifying. These stories take place within a South Asian context, and one finds themselves stopping at various points to marvel over the attention to detail given to the various locations or experiences penned down. If you're someone who enjoys a promising scare, alongside excellently written prose, Jinnistan is, hand's down, your next go-to read.