Tech
Facebook didn't remove fake accounts linked to BJP, alleges former employee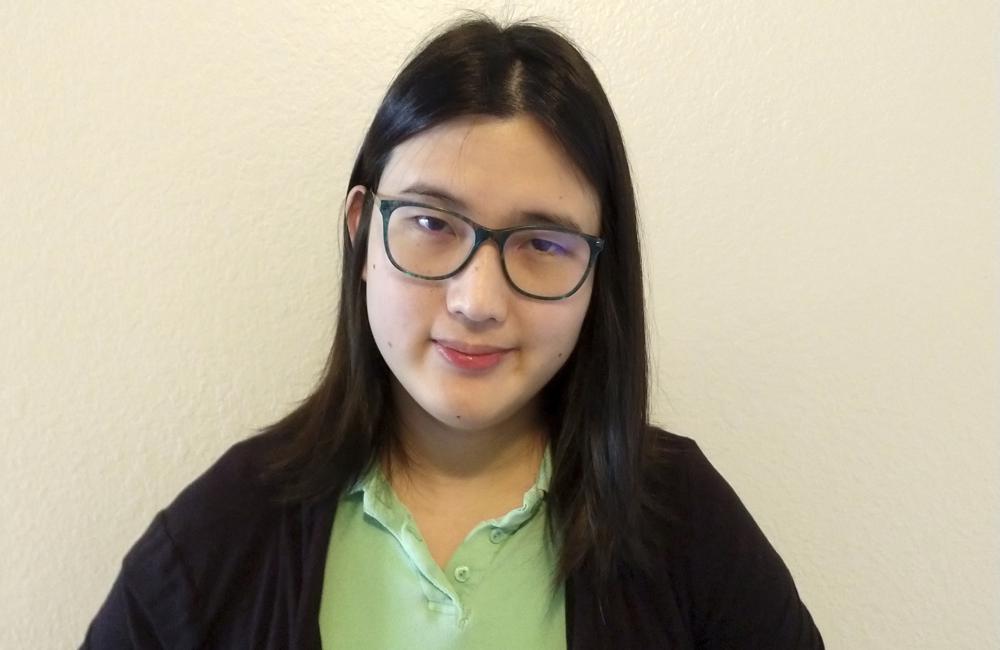 Delhi: (South Asian Wire) A former Facebook data scientist has said that the social media giant did not remove fake accounts linked to India's ruling Bharatiya Janata Party (BJP) in the run-up to the 2020 elections in Delhi.
Sophie Zhang said in an interview that the BJP, Congress and Aam Aadmi Party (APP) were using fake accounts to influence polls. According to her, Facebook took down fake accounts supporting Congress and AAP but took no action against those supporting the BJP.
Ms Zhang said she found four fake networks in late 2019 of which two supported the BJP and the other two Congress. "We took down three of the networks, two INC, one BJP network. We were about to take down the last network but suddenly they stopped because they realized that the fourth network was directly, personally run by the BJP politician and that was the network that I was unable to do anything about."
A month later, in January 2020, Ms Zhang claims she discovered a network of "thousands of accounts" that was being used to spread pro-AAP political messages and the accounts were falsely portraying themselves as BJP supporters who had voted for PM Modi and were choosing to support AAP in the Delhi elections for the "apparent purpose of winning over other BJP supporters".
This fifth network was taken down by the end of January, she said.
She condemned Facebook's selective approach. "Democracy cannot survive if there is one set of rules for the elites and powerful and one set of rules for everyone else," she said.